My name is Bronisław Komasa and I have been the owner of the watchmaking company for more than 30 years.
I employ experienced professionals, who have dedicated many years to this business, and professional staff to serve both individual customers and large jewellery retailers.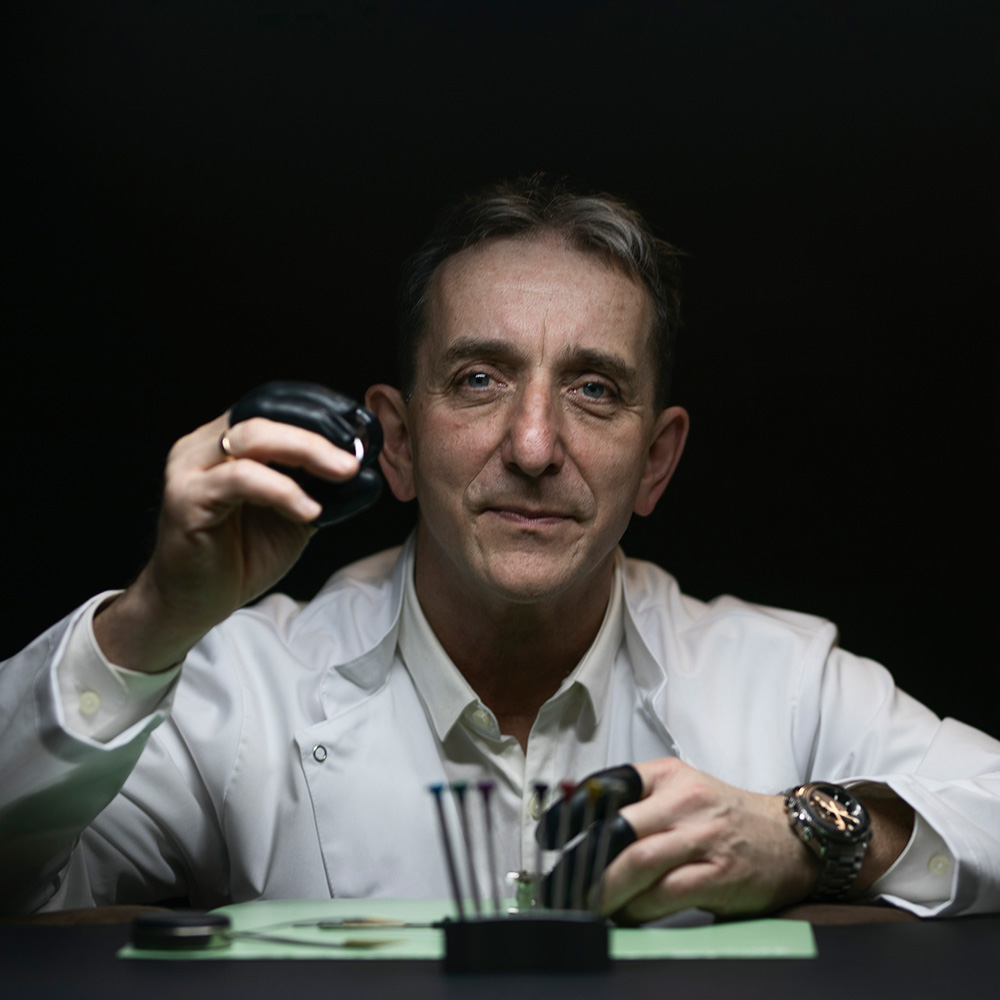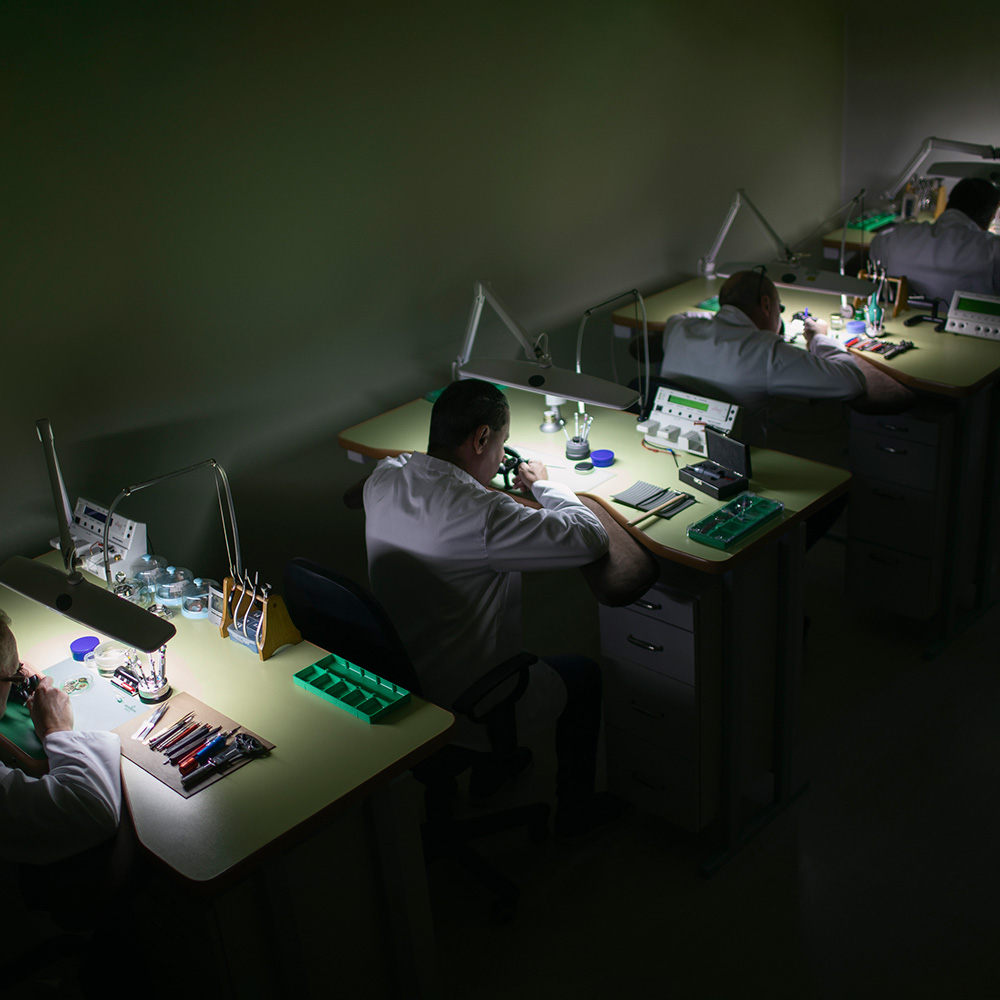 We are a service partner of Swatch Group Polska and, since 2005, we have been the only authorised Edox service provider in Poland. We work with the largest sales network leaders and manufacturers in Poland and abroad.
Our watchmakers are the backbone of the company. All of them have at least thirty years of experience – with their knowledge and expertise they can find a solution to any problem. Relying on our teamwork, we seamlessly perform requested repairs.
Professional tools are the key in the work of every watchmaker. We are proud to be equipped with top quality tools from Swiss companies – Greiner and Vitchi.
As an established watchmaking company, we want to fully respond to the needs of our customers. Our service has a tool for checking water tightness of watches, professional cleaning machines for mechanical and quartz watches and many manual tools.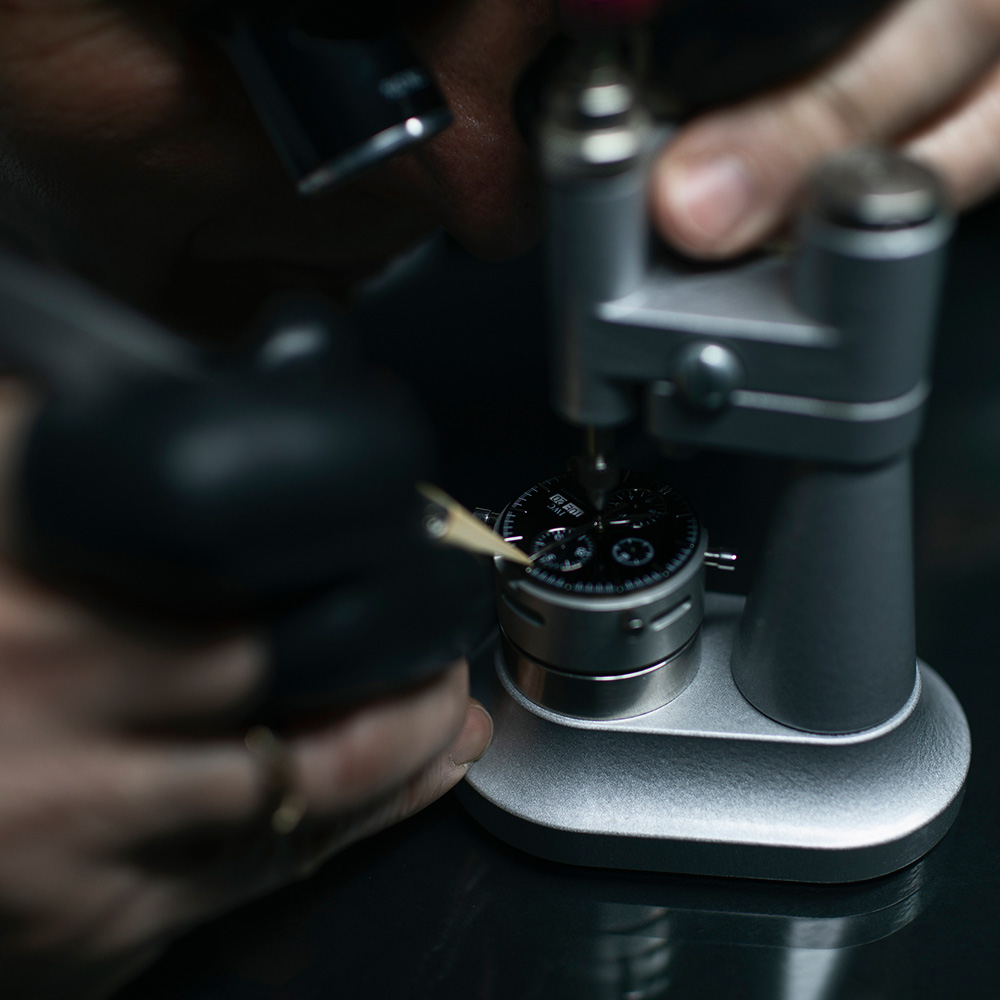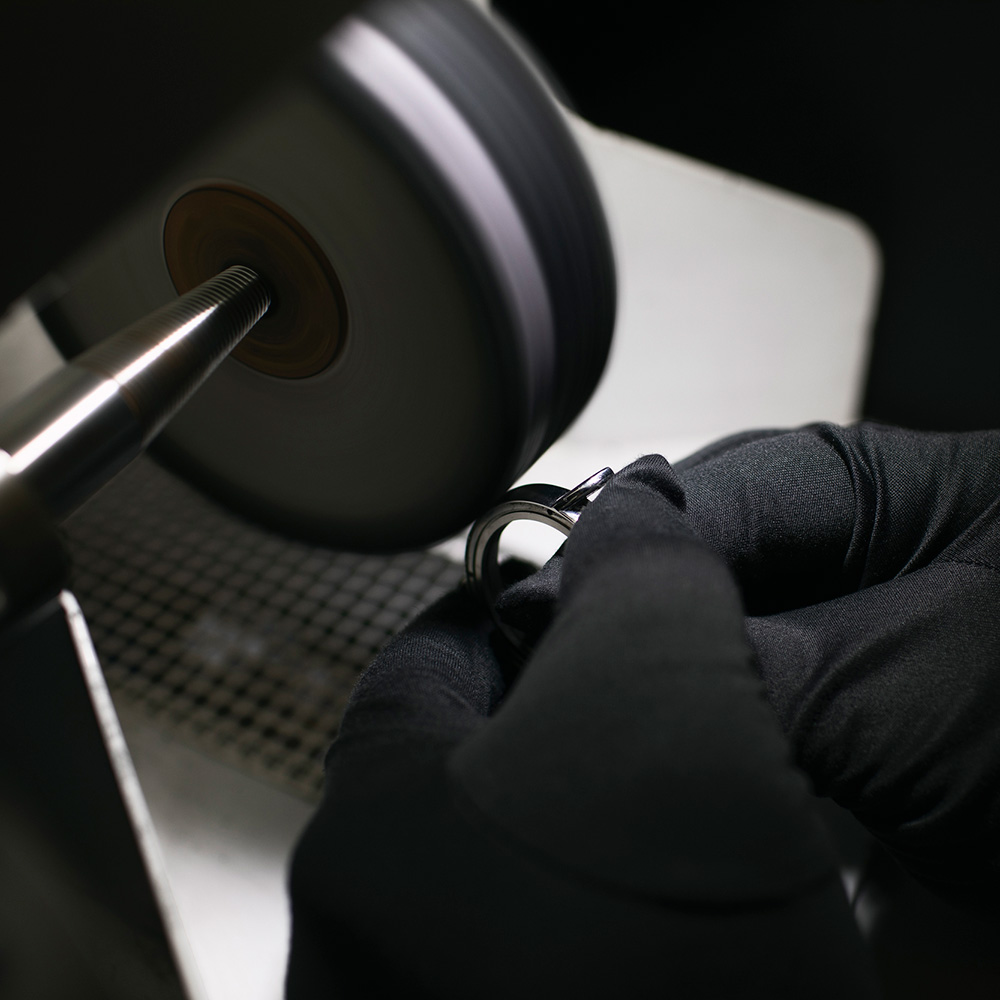 We also endeavour to take care of the appearance of the watches. We work with such equipment as a professional polisher, a belt sander, a sander with angle table and an ultrasonic cleaner, a steam cleaner and a dryer. By using such equipment, we provide our customers with a satisfying aesthetic experience.
The long-standing trust and good reputation among both individual customers and the companies we work with is a proof of our professionalism and strong market position.
You are more than welcome to use our services!